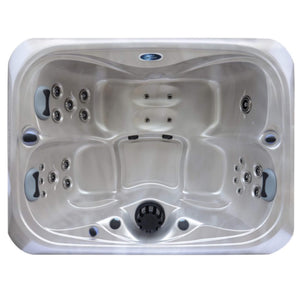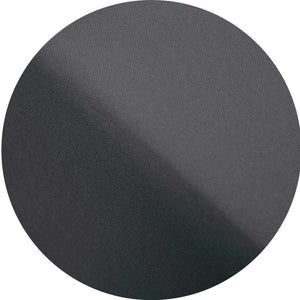 Outdoor Refresh Hot Tub Cover
Features we love
The perfect fit for your Outdoor Refresh hot tub
Protects from sun, wind and rain
Keeps out dirt and keeps in heat
Reduces energy bills
Made from durable materials, your cover and tub will last for longer
All about me
Looking for a replacement cover for your Outdoor Refresh hot tub? We've got you covered! Our high-quality replacement cover is designed to fit your Outdoor Refresh hot tub perfectly. Available in a sleek grey or brown colour that will complement any garden.
Designed to withstand the elements and made from durable materials, it will protect your hot tub from the sun, wind and rain. Upgrade your hot tub setup!
FAQs
Should I cover my hot tub in winter?
A hot tub cover will keep your spa protected from winter weather, including fallen leaves, branches and insects! Hot tub lids also keep the water temperature up, saving you money in reheating. Make sure you keep snow and ice from collecting on the top of your cover by gently removing it. Get more advice about getting your hot tub ready for winter in our guide.
How long do hot tub covers last?
A quality hot tub cover will last up to 5 years will proper care, so you won't need to replace it as often as cheap lid. Get more advice about when to replace your hot tub cover in our guide.
How do you clean hot tub covers?
Move over moss, mould and mildew, there is no room for that when enjoying your hot tub! Give your hot tub cover a thorough cleaning every three to four months to prevent it from going brittle.
Use cleaning sprays and a soft sponge to clear any dirt to prevent any muck from sticking to the residue. Rinse with water to ensure the cover is free from products and try to dry it thoroughly.