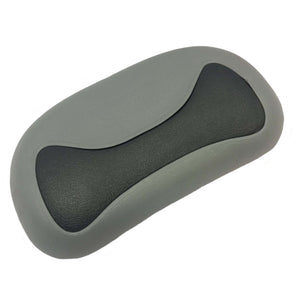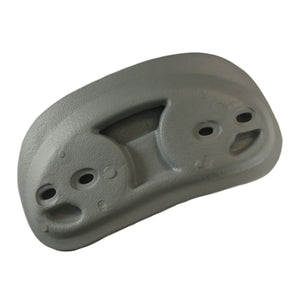 Outdoor Santorini / Look / Mist / Refresh / Companion Hot Tub Pillow - Old Style
All about me
This pillow is suitable for the Outdoor Santorini, Look, Mist, Refresh and Companion hot tubs. 


Need to know
Note this is the old style of pillow. Prior to 2021. There is a new version of the pillow, see the image of the back for reference.
Part No. HR101
FAQs
How long do hot tub pillows last?
Hot tub headrests and pillows should be replaced every 2 to 3 years. You can prolong their lifespan by doing the following: 

Make sure your hot tub's water is perfectly balanced to protect your headrests

Don't forget you must remove pillows from your hot tub when adding sanitiser for at least 15 minutes

Rinse them regularly to remove any chemical residue

Remove hot tub pillows when not in use


Keep them stored away from direct sunlight