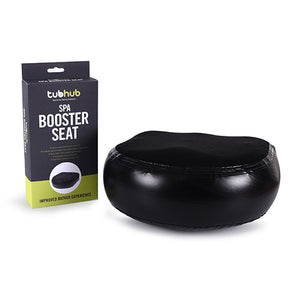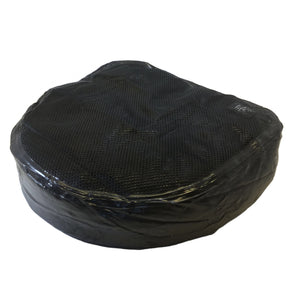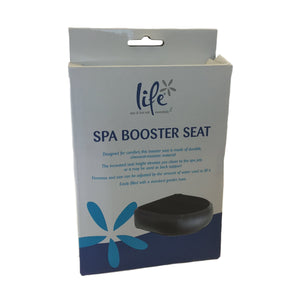 tubhub Inflatable Hot Tub Booster Seat
Features we love
Add a little luxury and comfort to your spa soak
Suction cups attach to your tub's surface without slipping
Inflate with water to make as soft or firm as you need
Heat resistant material
Velvet soft finish
All about me
Our tubhub inflatable hot tub booster seat gives you a softer and more comfortable soak. Heat resistant material and suction cups prevent the seat from floating, so it's stable and supportive. The firmness and size can be adjusted with water using a garden hose.
Whether you're looking to kick back and unwind after a long day or want to add a little extra comfort to your hot tub experience, our inflatable hot tub booster seat has you covered!
Looking to create a luxurious hot tub experience? Find more tips in our accessory ideas for your spa set up blog post.
Need to know
Please note: These booster seats are to be filled with water not air. The suction cups on the seats are suitable for smooth surface acrylic hot tubs.
How to use
Fill seat with water to make as soft or firm as you need 
Moisten suction cups and apply to your tub's surface
Adjust its placement to support your body
Deflate by squeezing the base of the valve together