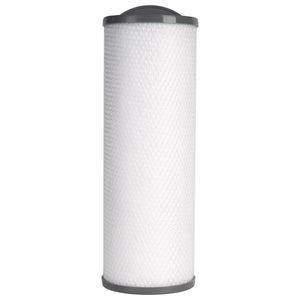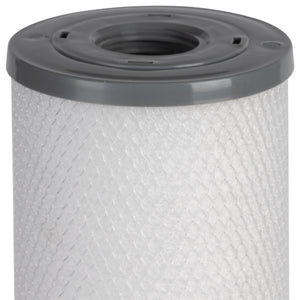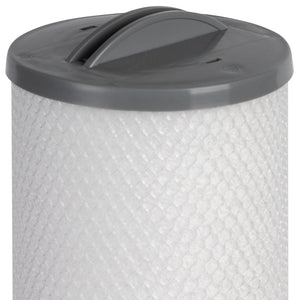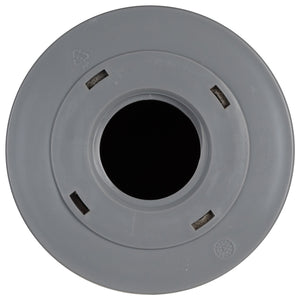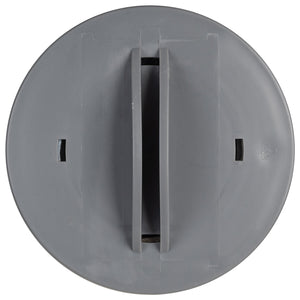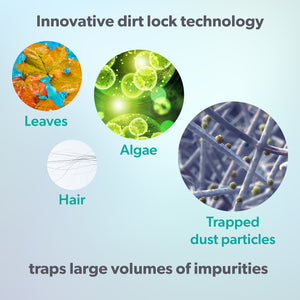 HTF006541 Disposable Silver Sentinel Hot Tub Filter with Handle - Arctic, Coyote, Monarch
Features we love
Disposable filter replacement
Removes scum such as hair, dust, leaves and more
Delivers safe, purified water & is resilient to chlorine
All about me
The HTF006541 Filter is embedded with silver sentinel which means that it comes with the following features: less chemicals needed, no maintenance. Purifies for cleaner water, removes odours, removes chemical taste and filters to 1 micron.
Has a threaded base and screws in using the top handle.
Need to know
Do not use flocculants with this filter; they will shorten its life without providing any benefit for your spa water. Silver Sentinel filters are designed for a single use and last for 3-5 months. They should not be cleaned.
Measures: 35.5cm x 12.5cm
Top Hole: Handle
Bottom Hole: 4cm, female thread
Compatibility
The HTF006541 Filter is suitable for: Arctic Spas, Coyote Spas and Monarch spas.
FAQs
How does a hot tub filter work?
Water is pumped through the filter, and any debris gets caught in the filter's pleats. Hot tub filters work alongside chemicals and sanitisers to keep the hot tub water clean and healthy.