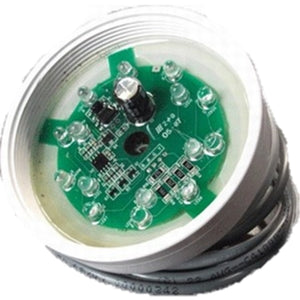 Jacuzzi® J300™ 2002-6 Hot Tub Foot Well Light - 6560-420
The Jacuzzi® Hot Tub foot well light is an LED multi-colour light that is fitted in the foot well of all the J300 series models from 2002-2006. The light has a phone jack connector.
This part can also be used on the J210 from 2007 onwards.
Part No. 6560-420.