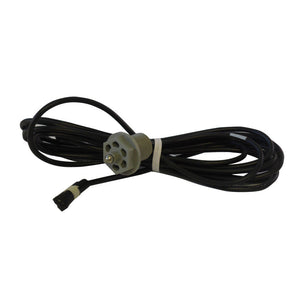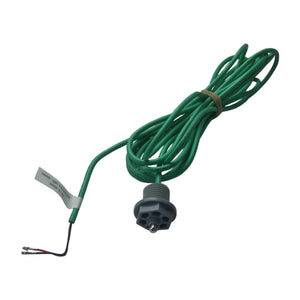 Jacuzzi® J200/J300™ LED Hot Tub Temperature Sensor - 6600-166
The Jacuzzi® LED Temperature Sensor has curled finger connectors and can be used in the J200 from 2005 onwards, the J300 series 2002 onwards and the Del Sol LED Series.
It is also used in the 2002-2003 J310, J320, J330 & J340, the 2004+ J315, J325, J335, J365 & J375, the 2005+ J210, J220, J230 and the 2007+ J270 & J280.
Please note the replacement product now features a green wire as shown in the second image.
Part No.6600-166