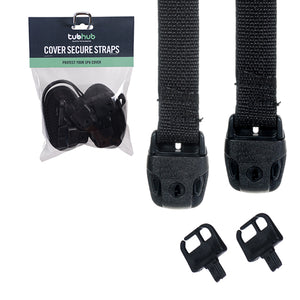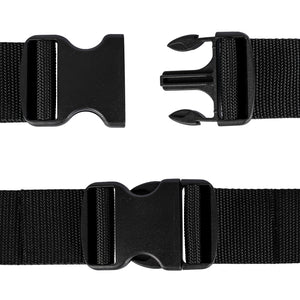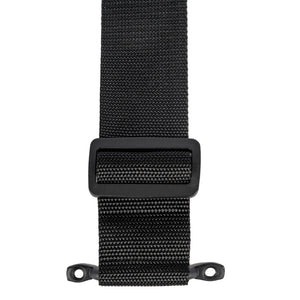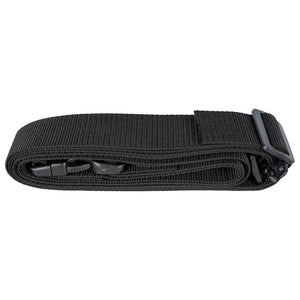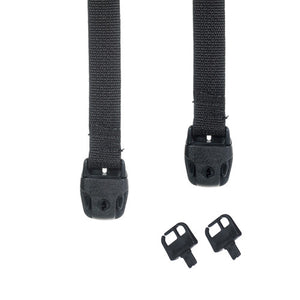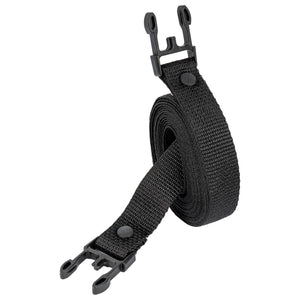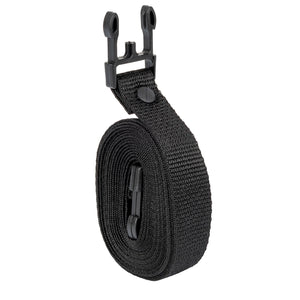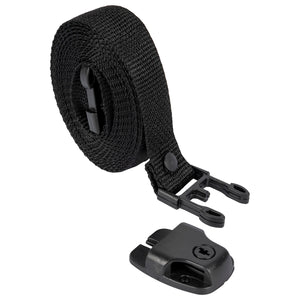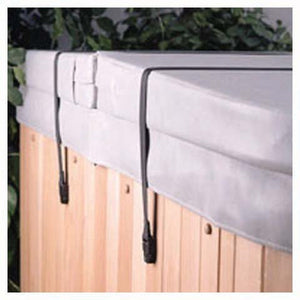 tubhub Secure Hot Tub Cover Straps
All about me
Our tubhub Secure Hot Tub Cover Straps provide the ultimate in security and durability for your spa.
Unrivalled Security: Our straps are equipped with locking buckles, to make sure your hot tub remains secure and inaccessible to unwanted visitors. Say goodbye to worries about kids or pets getting into your tub.
Weatherproof Protection: Windy conditions are no match for our cover straps. They are designed to keep your hot tub cover firmly in place, providing peace of mind even on the blusteriest of days.
Universal Compatibility: Our two adjustable cover straps can easily accommodate nearly any hot tub. You won't need to search for specific measurements – these straps are versatile and tailored to your needs.
Upgrade your hot tub experience with tubhub's cover straps and enjoy the convenience, security, and peace of mind that comes with it.