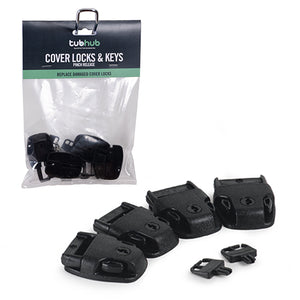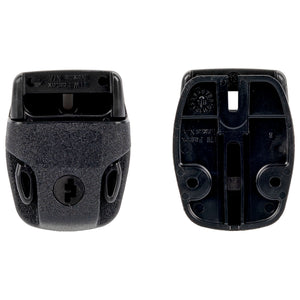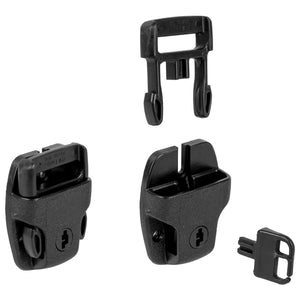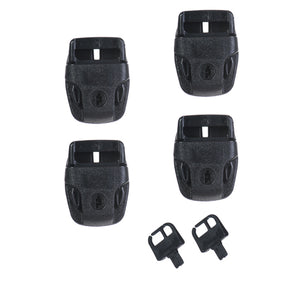 tubhub Hot Tub Cover Locks & Keys with Pinch Release
All about me
Simplify protecting your hot tub with our set of 4 tubhub Hot Tub Cover Locks, complete with screws and keys. These versatile clips can be easily adjusted to fit any hot tub cover - perfect solution for ensuring your kids' safety if you pop indoors.
All-in-One Package: Our set includes 4 cover clips, locks, keys, and screws, providing you with everything you need for quick and hassle-free installation.
Universal Adaptability: These clips are designed to be adaptable, making them suitable for use with virtually any hot tub cover. No more worrying about compatibility. 
Childproof Safety: With pinch-release cover clips, you can rest assured that your kids won't be able to access the hot tub without your supervision. Enjoy peace of mind and relaxation.
Upgrade your hot tub experience with tubhub's cover locks and keys, the perfect solution for both safety and simplicity.
Part No.7558750802