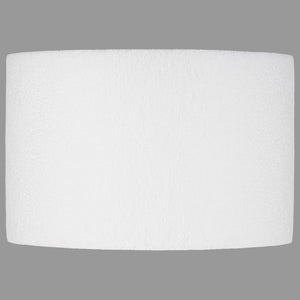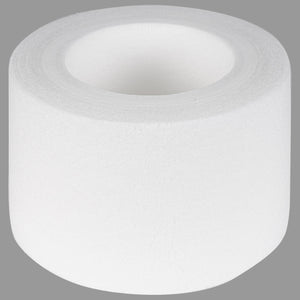 HTFSDMC 50sq ft Disposable Hot Tub Filter - Sundance Spas
Features we love
Spa disposable filter replacement for 50 sq. ft filtration space
Removes scum such as hair, dust, leaves and more
Delivers safe, purified water & is resilient to chlorine
Lasts up to 4 months 
Need to know
Measure: 20cm x 12.7cm.
Top Hole: 12cm.
Bottom Hole: 12cm.
Compatibility
The HTFSDMC Filter is suitable for: Sundance Spas.
Our Ref: HTFDMC | Pleatco: SFS92
FAQs
How does a hot tub filter work?
Water is pumped through the filter, and any debris gets caught in the filter's pleats. Hot tub filters work alongside chemicals and sanitisers to keep the hot tub water clean and healthy.