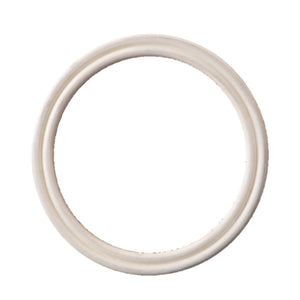 Jacuzzi® ProClarity™ Filter Canister O Ring - 6000-750
The O-Ring is a washer for bottom of the Pro Clarity Filter Canister. The size id 2.5" inside diameter x 3.25" outside diameter x 0.125" foam. This part replaced the double EDPM O-Ring part no. 6541-088.
This O-Ring is used on the Jacuzzi J400 models (2012+) and the Jacuzzi J500s.
Part No. 6000-750.