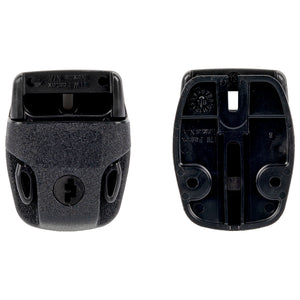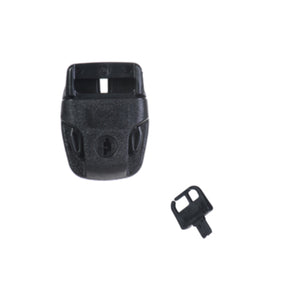 tubhub Single Hot Tub Cover Clip with Pinch Release
All about me
Upgrade your hot tub's safety with our tubhub Single Hot Tub Cover Clip with Pinch Release. This single clip gives you a simple and effective solution for keeping your hot tub cover secure.
Affordable Safety: Enhance the security of your hot tub without breaking the bank.
Universal Adaptability: These clips are versatile and can be easily adjusted to fit any hot tub cover, ensuring a snug and secure fit.
Childproof Peace of Mind: With the pinch-release mechanism, you can relax knowing that your kids won't be able to access the hot tub unsupervised.
Don't compromise on your hot tub's safety. Enjoy a worry-free hot tub experience.
Need to know
Please note that screws are not included with this product.