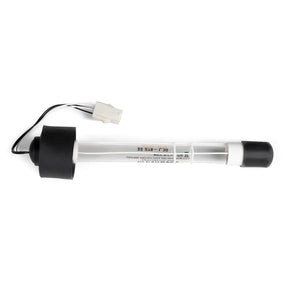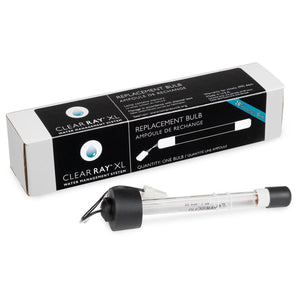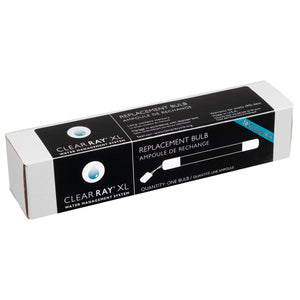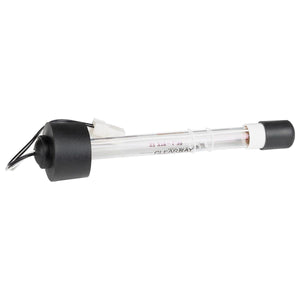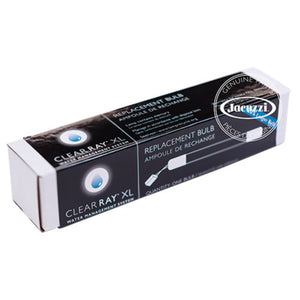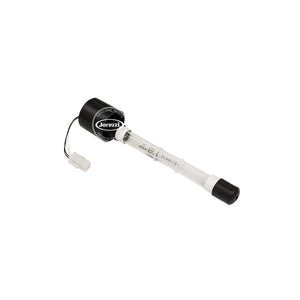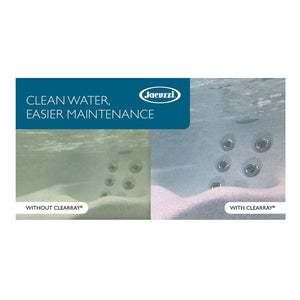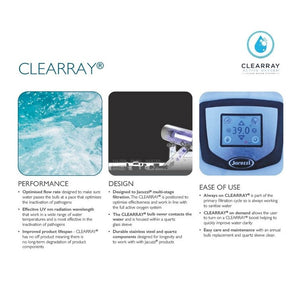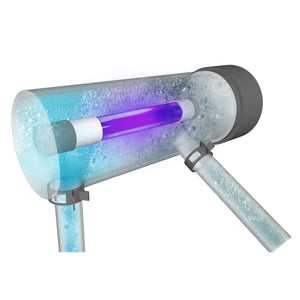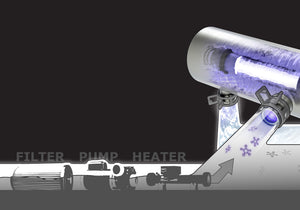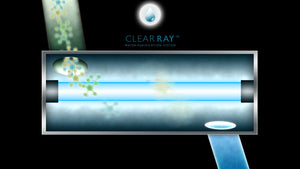 Jacuzzi® ClearRay™ Bulb - 6472-841
Features we love
Replacement bulb for Jacuzzi & Sundance spas 2012+
40% more powerful than its previous models
ClearRay™ UV system stops the growth of bacteria
UV light helps keep chloramines under control
Reduces the amount of sanitiser you need by 50%


All about me
This new ClearRay™ Bulb replaces its previous counterpart and is 40% more powerful. Its UV-C light system slows down the growth of bacteria and treats 99.9% of waterborne pathogens, which helps produce crystal clear water. Replace annually to keep up its efficiency.
Need to know
Part number: 6472-841
Material: Durable stainless steel and quartz components
Compatible with: Jacuzzi and Sundance Spas 2012 onwards, or any hot tub fitted with a ClearRay™ Aftermarket Kit.

FAQs
How do I change a 

ClearRay™ bulb

?
Instructions are included, or you can check out our blog for instructions and a video of how to change your bulb. Alternatively, you may choose to have one of our skilled hot tub technicians change it. Get in touch to book your hot tub service.
How long does a 

ClearRay™

bulb last?

Jacuzzi recommend ClearRay™ bulbs are replaced every 12 months. 
Do I need chlorine with 

ClearRay™

?
ClearRay® reduces the amount of sanitiser you need in your hot tub by up to 50%. It's compatible with both chlorine and bromine sanitisers. 
What is 

ClearRay™ on Jacuzzi

?
Jacuzzi's ClearRay® Water Purification System uses ultraviolet light to disinfect your hot tub's water, this reduces the amount of sanitiser you need in your spa, for crystal clear water.