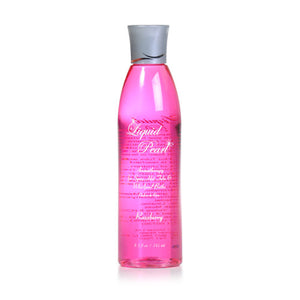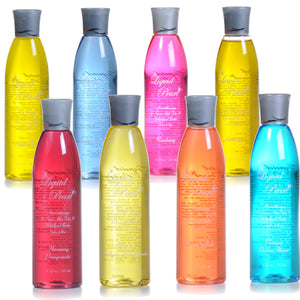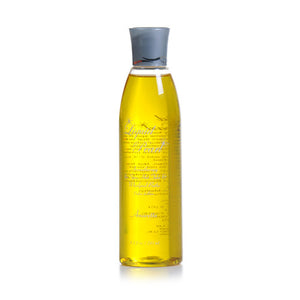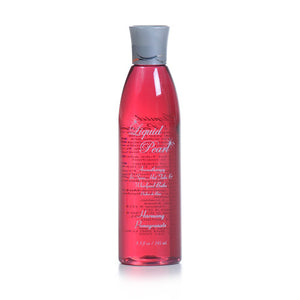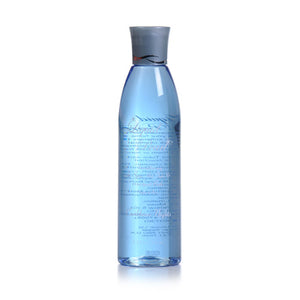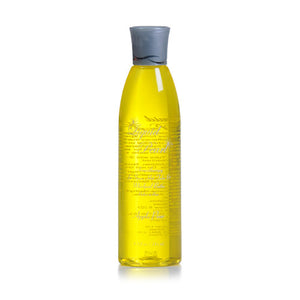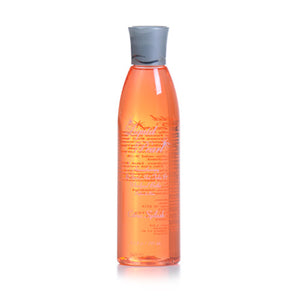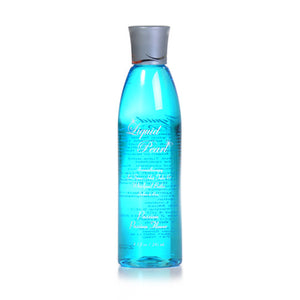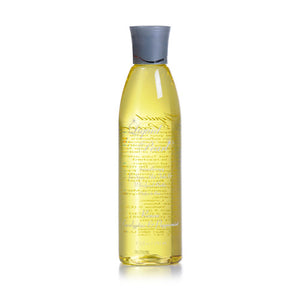 InSPAration Liquid Pearl Hot Tub Scents Aromatherapy
Features we love
Hot tub safe aromatherapy
Will not cause foaming, oil residue or stains
Enriched with emoilients and skin softeners
No effect on spa pH balance
Masks chemical odours such as chlorine
All about me
InSPAration's Liquid Pearl's blend of aromatherapy fragrances designed to enhance your home spa experience. Liquid Pearl is enriched with emollients and skin softeners that will not effect your spas pH level. Specially formulated to mask chemical odours while leaving you feel soft and moisturised. For use in any hydrotherapy environment as well as spas, hot tubs and whirlpool baths. Safe for all surfaces and will not harm plumbing or equipment. Will not foam or leave unwanted oily residue.
The scents are a 8oz / 245ml container to ensure that you have plenty of scents to create your desired strength of stress reliving scent. Just lay back, relax and enjoy your hot tub.
Scents
Your new favourite scent!
Amaretto
Apple Pear
Caribbean Nights
Citrus Splash
Harmony (Pomegranate)
Kiwi
Lavender
Passion (Passion Flower)
Peonies
Razzberry
Renew (Eucalyptus Peppermint)
Need to know
245ml bottle. Choose from 10 scents. 
How to use
We recommend adding 2-3 capfuls to your hot tub, depending on your preferred strength of aroma. 


FAQs
How do I choose aromatherapy without being able to smell them?
We have two showrooms, in Hull and Leeds that stock a range of aromatherapies for you to smell before you buy. We understand that many of our customers are based further afield and are only able to purchase from us online, so how do you know you will like the smell?
We suggest you start by deciding what you want to gain from using aromatherapy in your hot tub. Is it simply for relaxation, or do you want to help with your breathing, muscle soreness or stress levels? All our aromatherapies contain a description on how that scent will benefit your body and mind. Popular scents such as eucalyptus mint or lavender you will have most likely smelt before.
What are the benefits of aromatherapy in hot tubs?
Aromatherapy can enhance your hot tub experience in a range of ways including increasing relaxation, soothing muscles, reducing stress, masking the smell of chlorine, and helping to prevent dry skin after a soak. There are so many different options available, made specifically to target multiple needs of your mind and body. 

Find out more about hot tub aromatherapy benefits here.