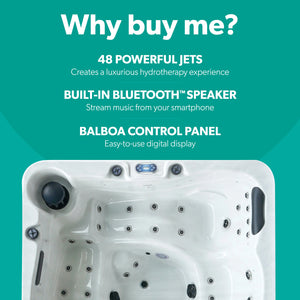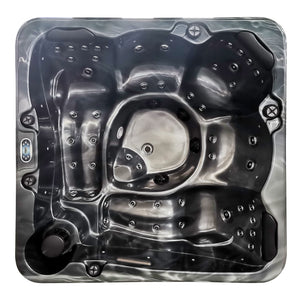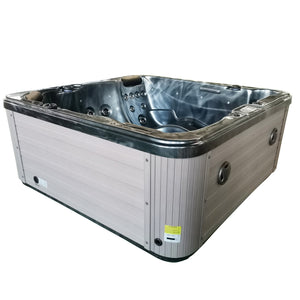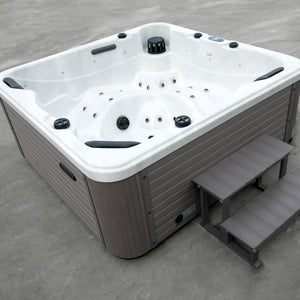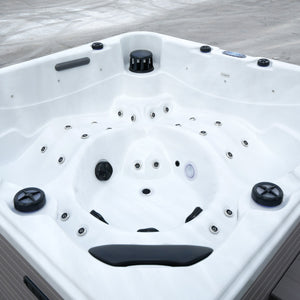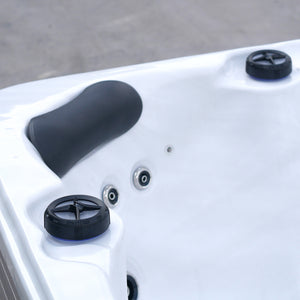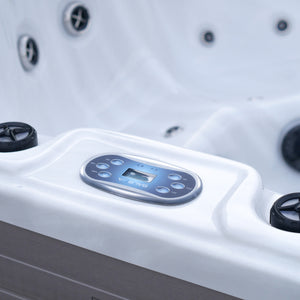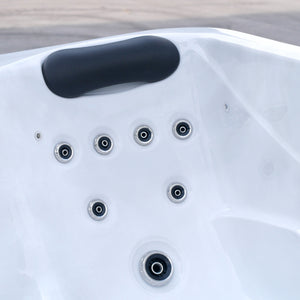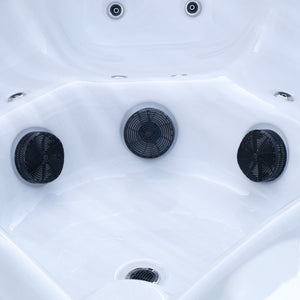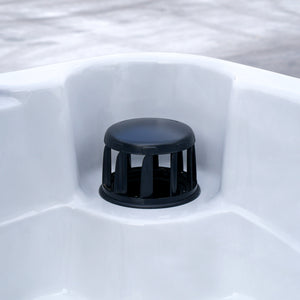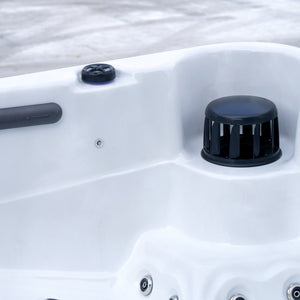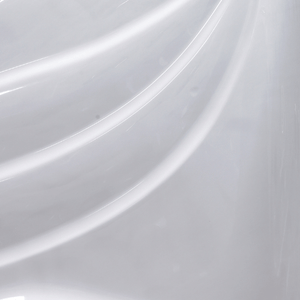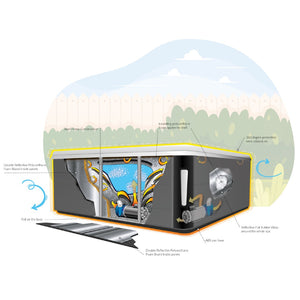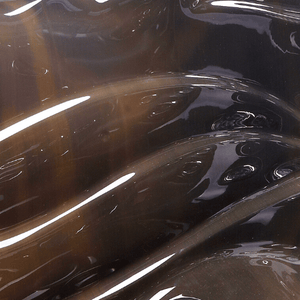 Outdoor Happy - 5 Person Hot Tub with 2 Loungers
Features we love
5-seater hot tub including 2 relaxing loungers
48 stainless-steel jets plus soothing neck massages
Built-in Bluetooth sound system & LED light options
Lockable spa cover to retain heat and save energy
With a user-friendly Balboa control panel
Tech spec
Seats 5 people including 2 loungers
200cm x 200cm x 90cm
48 Stainless Steel Jets
15⁰C - 40⁰C
2 x 2HP Hydro Pump
1 x 0.5 HP Circulation Pump 
32 Amp Power Supply
3kW Heater
Multi-coloured LED Lighting
Bluetooth Sound System
Water Capacity 1190L 
Weight 304KG 
Ozone Water Purification System
Balboa Control Panel 
Economy and Sleep Modes to save energy
Wi-Fi app Remote Control (optional extra)
Premium Multi-Layer Insulation
Platinum Premium Shield Spa Cover
All about me
Designed with comfort in mind, this premium hot tub is as inviting as it looks, thanks to five seating positions which include three seats and two loungers. Family and friends are in for a relaxing or fun treat. It'll look good taking the best spot in the garden all year round.
Exceptional hydrotherapy experience
Each seating position gives you a unique massage experience wherever you sit. 48 powerful jets have been placed to a specific formation, which includes rotating and directional jets to help relieve back tension and aching muscles. Thanks to a selection of diverters placed around your hot tub, you can control your massaging pressure using the controls and customise to your needs. The relaxing LED-backlit water fountain feature adds to your well-being journey.
Designed for all
Not only is this hot tub aesthetically pleasing, its features and technology ensures that there's something for everybody, from the multi-coloured water level and underwater lighting, a built-in Bluetooth music system to play your favourite tunes and a choice of seating. It's perfect for the couples who can have a lounger each, family fun time and big enough to host when having guests over. Plus, the ozone purification system keeps your water clean and clear, so you can enjoy it for longer.
Balboa control panel
Reliable and easy to use, your hot tubs features can be adjusted without difficulty thanks to this innovative touchscreen panel. From jet pressure, filtration requirements, temperature, lighting, and music choices. There's even an economy and sleep mode to help save you energy.
Finish
Shell
Sterling Silver - white marble effect (Platinum)
Midnight Opal - black and silver
Cabinet
Warm Grey - panelled wood effect
Material
Durable composites and hi-grade acrylic
Video
How do I order?
Click 'buy now' above or complete a finance form if required 
We'll call you back to arrange a site survey, which are usually by phone or video call
We'll organise a delivery and installation date
On your delivery date, we'll install your spa and get it ready to use, which usually takes around two hours
Or, if you visit one of our showrooms, we'll organise everything there and then.