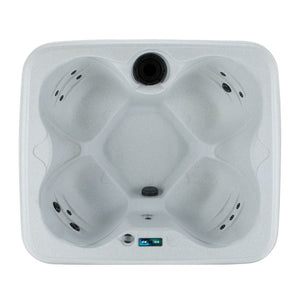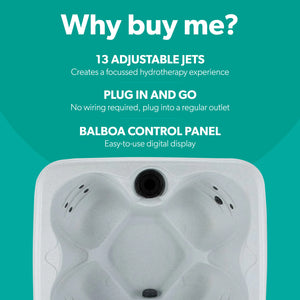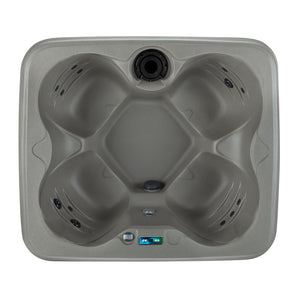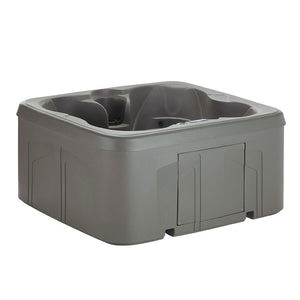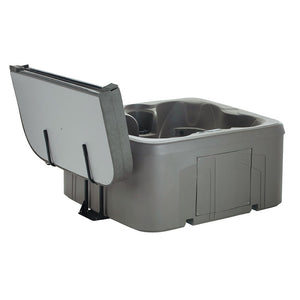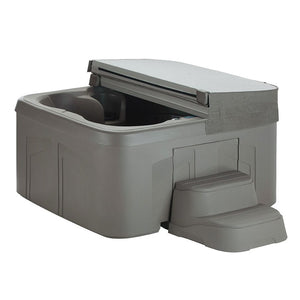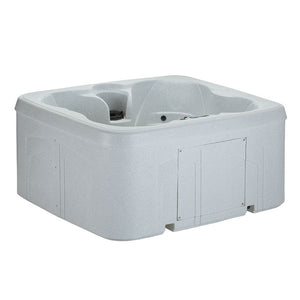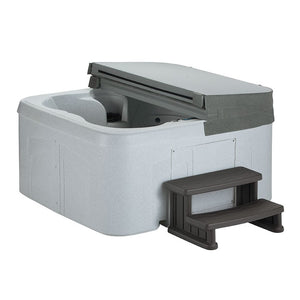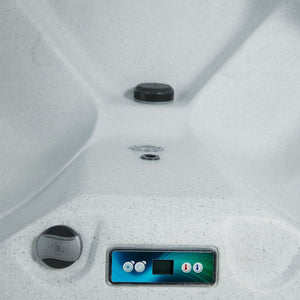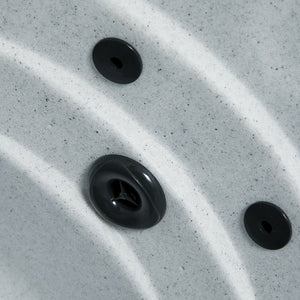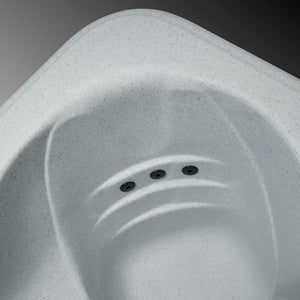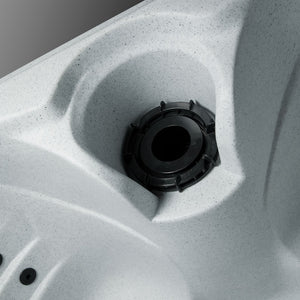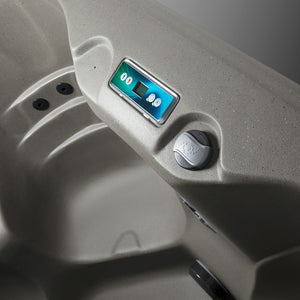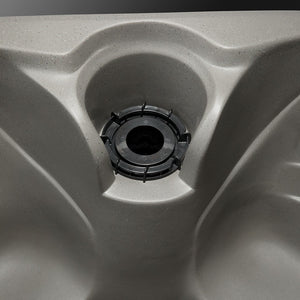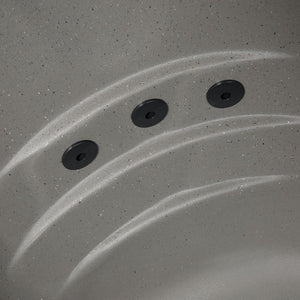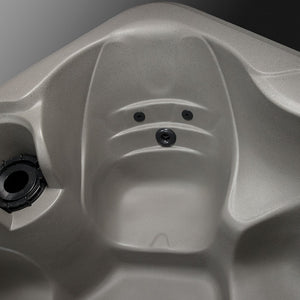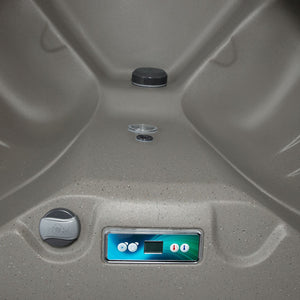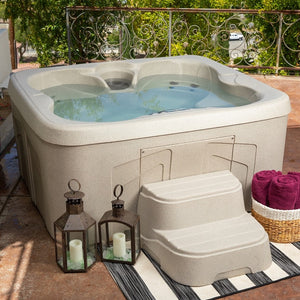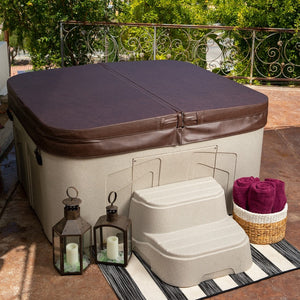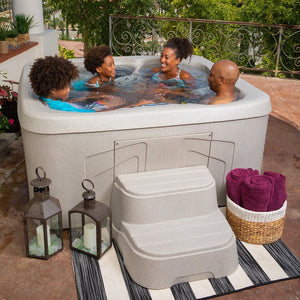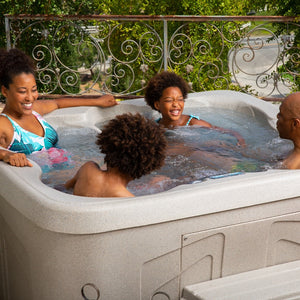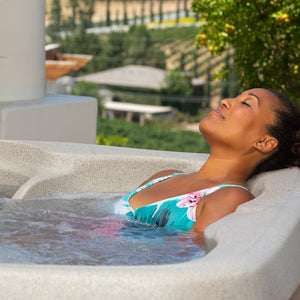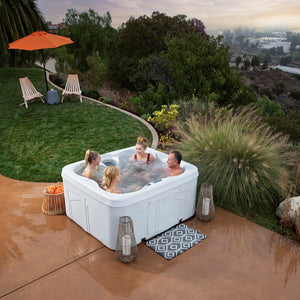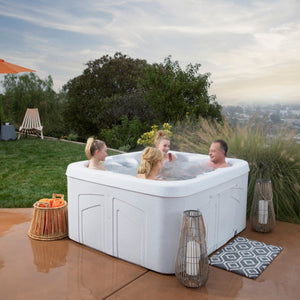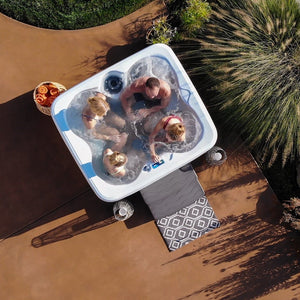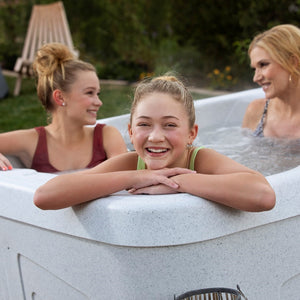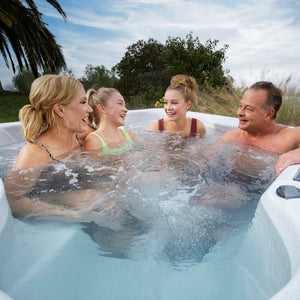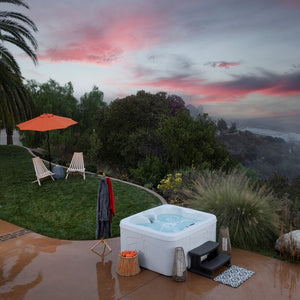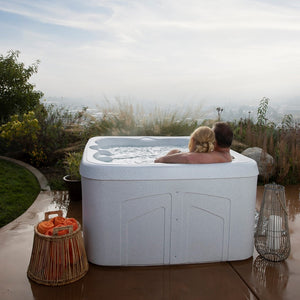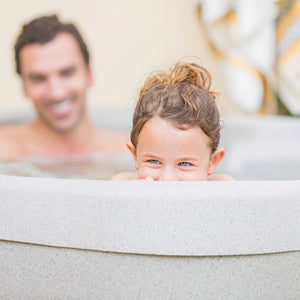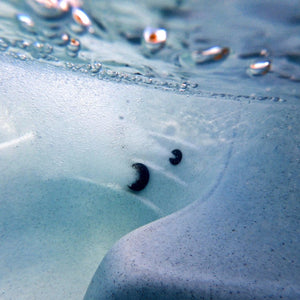 Outdoor Malibu - 4 Person Hot Tub
Regular price
£3,399.00
Sale price
£4,499.00
Features we love
Spacious yet compact 4-seater hot tub
No need for plumbing as it just plugs in
13 powerful adjustable jets and a 2HP pump system
Each seat offers its own massage experience
With a user-friendly Balboa control panel
Tech spec
Seats 4 people
178cm x 155cm x 81cm
13 Stainless Steel Jets
15⁰C - 40⁰C
1 x 2HP Pump System
Plug and Play with no plumbing required
13 Amp Power Supply
2kW Heater
LED Lighting - White Light
Water Capacity 776L 
Weight 200KG 
Balboa Control Panel 
Economy and sleep modes
All about me
The Outdoor Malibu would make the perfect starter hot tub. With four seating positions, there's plenty of room for all bathers or to enjoy by yourself. It'll make a great addition to any garden little on space and can be used all year round at a moment's notice.
Relaxing massage experience
Each contoured seat offers a unique and invigorating upper body massage. Although there are only thirteen jets, they really deliver as the massage pressure is much more focused. You'll be energised and feeling good long after you leave the water.
Modern design
Spacious yet compact and with features of a full-sized spa, this tub looks good. It has been made using a rotational moulding method which is an environmentally friendly process for a strong, even, thick base to ensure its longevity. The plug-and-play design means it can be plugged straight into a regular outlet, too, so there's no hard labour or wiring involved, making it so convenient.
Balboa control panel
Known for their reliability and ease of use, these innovative controls allow you to adjust your hot tub's features effortlessly from jets, pumps, filtration, temperature, and lighting ambience. There's even an economy and sleep setting to help you save on energy.
Finish
Shell
Sea Salt
Taupe
Cabinet
Sea Salt
Taupe
Material
Durable composites and hi-grade acrylic
Videos
How do I order?
Click 'buy now' above or complete a finance form if required 
We'll call you back to arrange a site survey, which are usually by phone or video call
We'll organise a delivery and installation date
On your delivery date, we'll install your spa and get it ready to use, which usually takes around two hours
Or, if you visit one of our showrooms, we'll organise everything there and then.