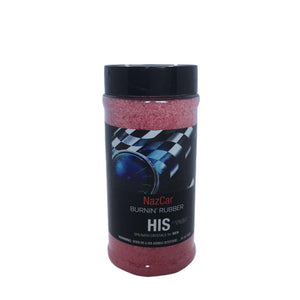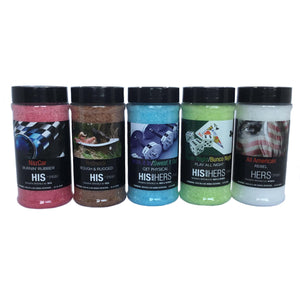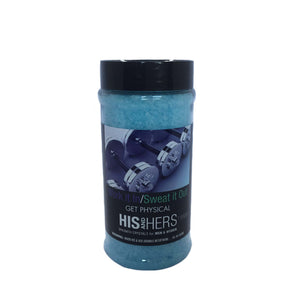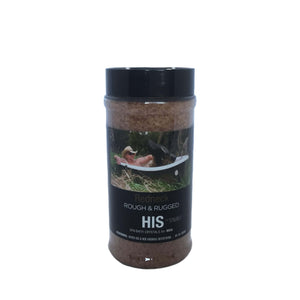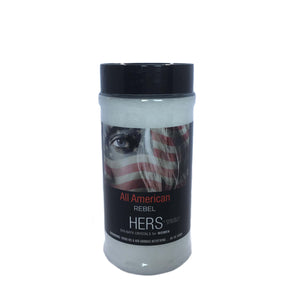 Spazazz 'His & Hers' Hot Tub Scents Aromatherapy Spa Crystals
All about me
Looking for the ultimate spa experience for you and your partner? Look no further than oour Spazazz His & Her hot tub crystals!
These crystals come in a range of scents for men and women, making them the perfect choice for couples and a great gift.
Treat yourself to a relaxing and indulgent spa experience!
Scents
Your new favourite scent!
Poker Night / Bunco Night (Play All Night) - His and Hers
Work it in / Sweat it Out (Get Physical) - His and Hers
Redneck (Rough & Rugged) - His
NazCar (Burnin' Rubber) - His
All American (Rebel) - Hers
Need to know
17oz / 482g containers 
How to use
We recommend you use two capfuls / 4oz of Spazazz crystals - add more if you prefer a stronger aroma! Pour the Spazazz crystals directly into your spa's water and let them work their magic! 
FAQs
How long does Spazazz fragrance last in my hot tub? 
Spazazz's aromatherapy fragrances should last between 30 to 50 minutes in your hot tub. 
How do I choose aromatherapy without being able to smell them?
We have two showrooms, in Hull and Leeds that stock a range of aromatherapies for you to smell before you buy. We understand that many of our customers are based further afield and are only able to purchase from us online, so how do you know you will like the smell?
We suggest you start by deciding what you want to gain from using aromatherapy in your hot tub. Is it simply for relaxation, or do you want to help with your breathing, muscle soreness or stress levels? All our aromatherapies contain a description on how that scent will benefit your body and mind. Popular scents such as eucalyptus mint or lavender you will have most likely smelt before.
What are the benefits of aromatherapy in hot tubs?
Aromatherapy can enhance your hot tub experience in a range of ways including increasing relaxation, soothing muscles, reducing stress, masking the smell of chlorine, and helping to prevent dry skin after a soak. There are so many different options available, made specifically to target multiple needs of your mind and body. 

Find out more about hot tub aromatherapy benefits here.